Immerse yourself in more than 2,500 years of history: Punic walls, roman theater and amphitheater
In 1728 Cartagena became the capital of the Spanish Navy's Maritime Department of the Mediterranean and the city was heavily fortified with the construction of the castle on the site of a former Moorish kasbah.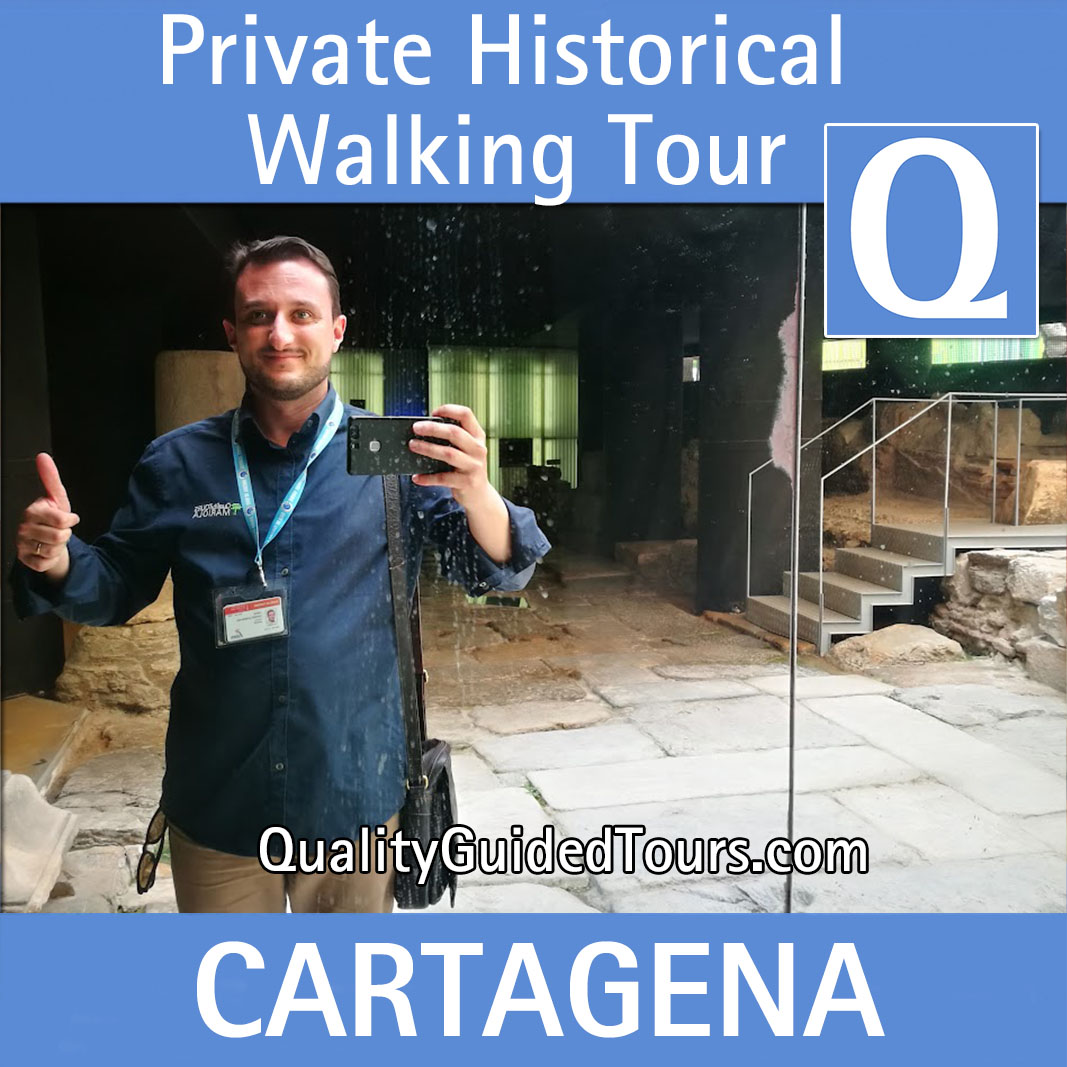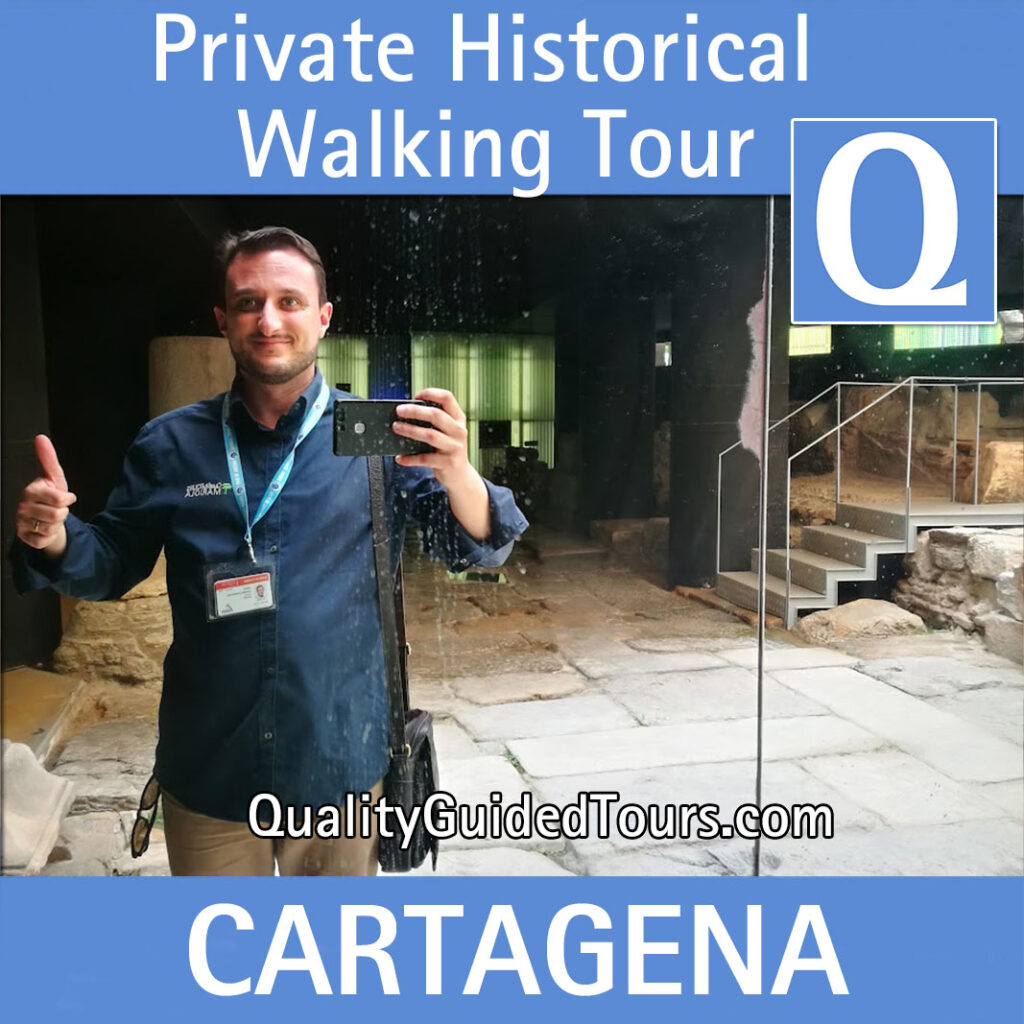 Admire the triangular Town Hall and its 3 different façades. Continue to the modernist Cervantes House and Casino, among some of Cartagena's most impressive Art Nouveau buildings. End at the Grand Hotel, built in the style of the Viennese and French Modernist schools, with time to enjoy a tapa in the city's main Modernist street.
What's included in our Cartagena 3 hours private walking tour:
• 3h private tour guide in Cartagena
• Walking tour of Calle Mayor
• Tour of the surrounds of Concepcion Castle
Not included:
• Drink and tapa on Calle Mayor
Watch a video with our private guided tours:
¿Do you want to book a guided tour in another location?
Donwload complete information about our private guided tours